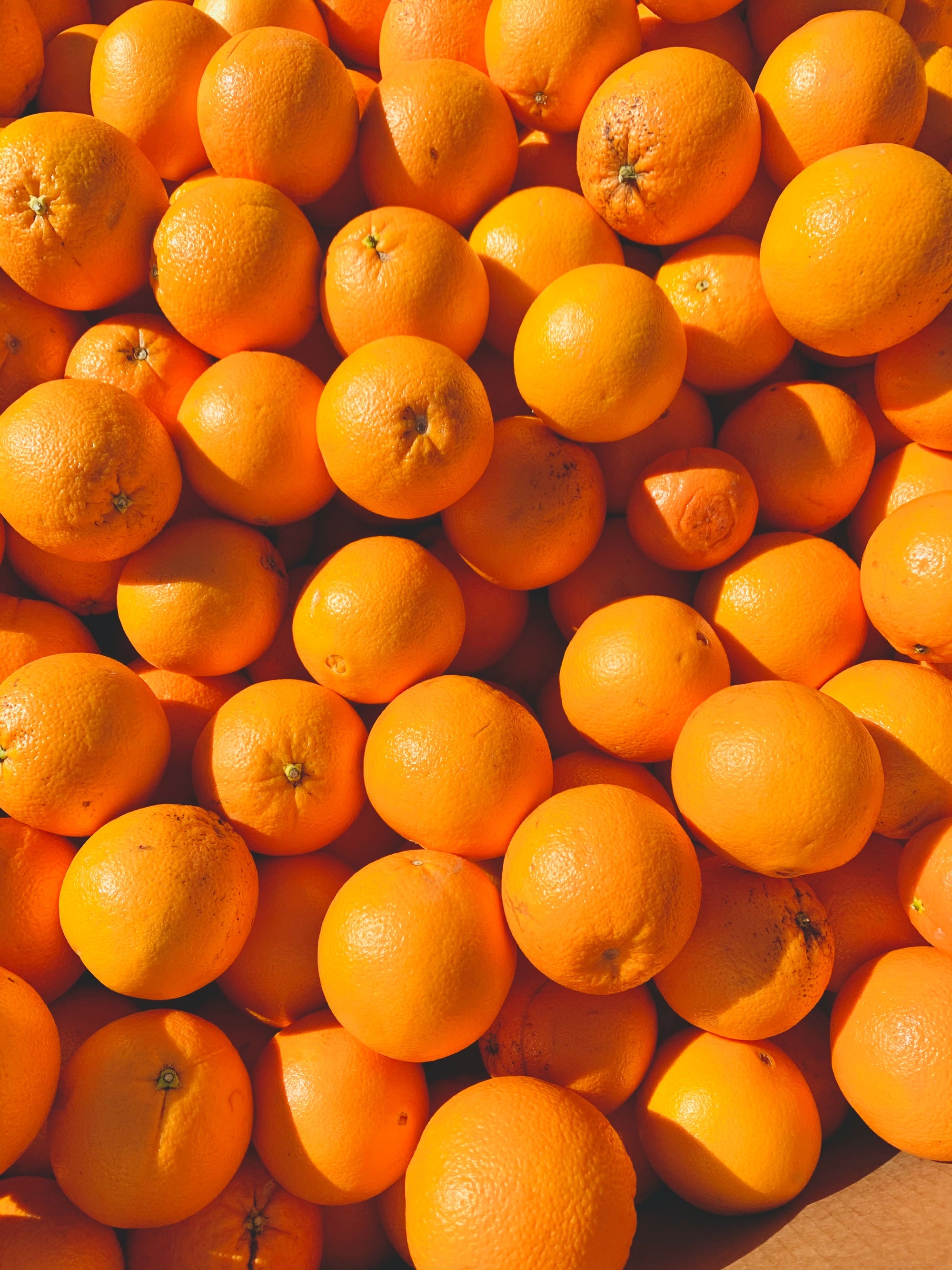 Healthy vegan desserts for 4:00 p.m. are made by Frutrip.
Frutrip is made with a blend of fresh, seasonal fruits and vegetables in our area to create a convenient, fun, enjoyable, tasty snack and dessert
for all ages. All Frutrip products are certified organic and certified vegan.
Take them with you anywhere and everywhere, or enjoy them at
home for an anytime snack!
Packed with fiber, immune-boosting vitamin D, and prebiotics, our Frutrip snacks are a healthy way to provide your body with the essential nutrition it needs and make your life more balanced and beautiful. We will continue to bring great ideas about the most delicious, unique vegan desserts into your life and introduce them to you.
Would you like to join us on the Frutrip journey?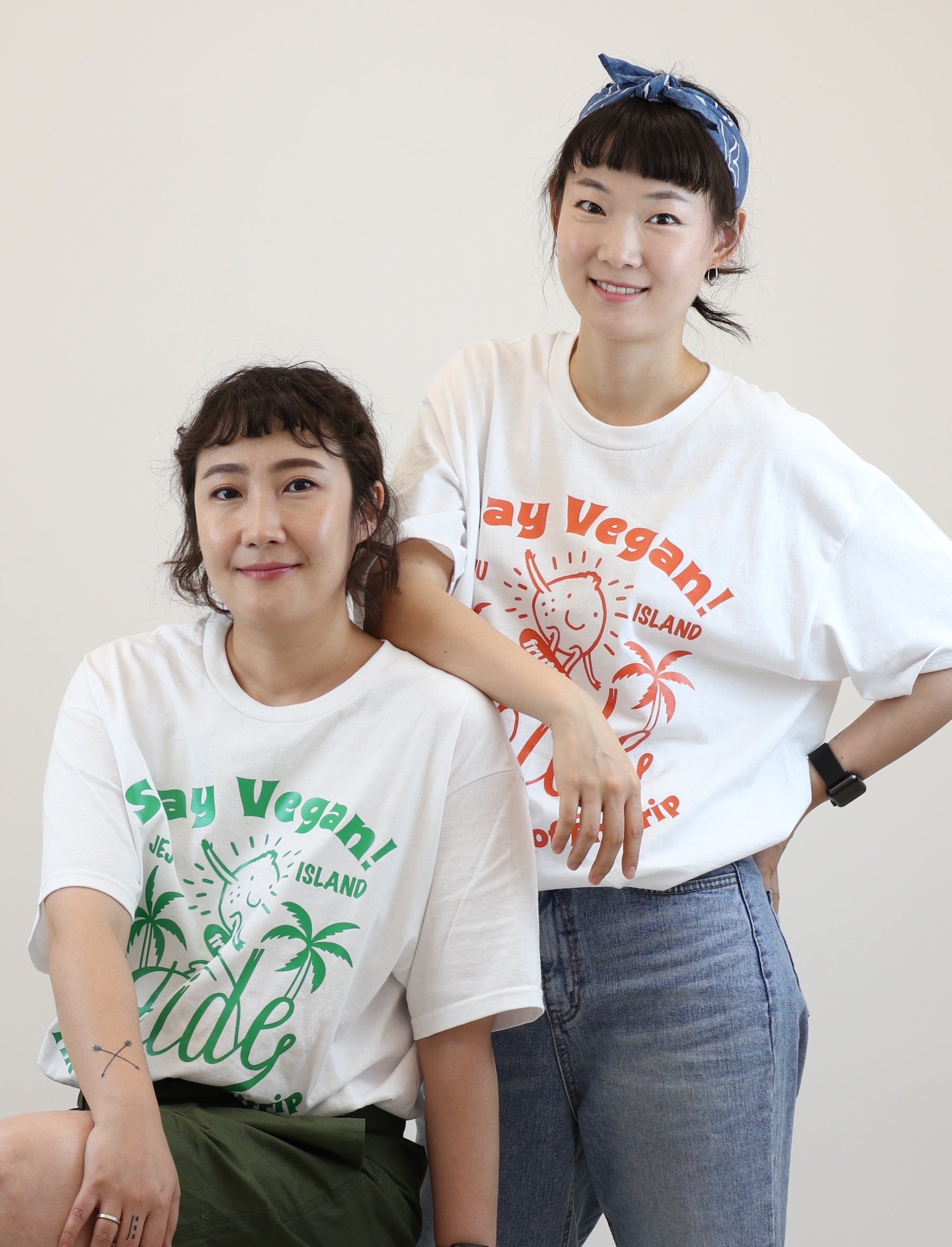 Get to know us!
Frutrip was founded by Grace Chung and Ara Cho with the goal of bringing the benefits of healthy vegan dessert of jeju to as many people as possible.
We would like global consumers to enjoy the best fruits and vegetables from Jeju Island and different areas in Korea that are of high quality in the simplest way added with fun and health.
We go out into the world by branding what we do well, like and want.